 DO YOU FEEL STUCK CREATIVELY?
Join the FREE 7-Day Global Colour Challenge for a week of light-hearted pleasure that will leave you inspired and bursting with fresh ideas.
JOIN THE FREE CHALLENGE NOW
♥ Have you run out of creative ideas? 
♥ Do you doubt your ability to create? 
♥ Do you want your work to be perfect before you implement? 
♥ Do you get stuck on one idea and don't see a way out?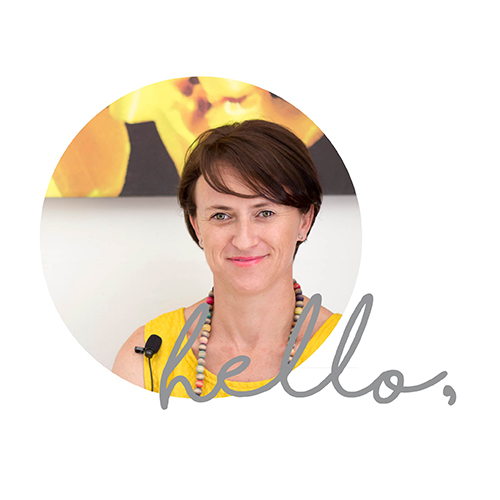 I'M LIEN 
Creative professionals have the best jobs on the planet. Writers, photographers, online course creators, illustrators, animators, graphic designers, fashion and interior designers, social media managers, and life coaches are all responsible for making the world a more beautiful, magical place. However, we all suffer from creative block creative block from time to time. It is frustrating, stressful and debilitating.
It is not always easy to recognise or admit to what is really keeping us from coming up with fresh ideas, launching our latest products and services, implementing our strategies or starting new projects.
Once we know what exactly is keeping us stuck in a rut, we can act on it and get back on the creative track.
You don't have to do this alone. Let me help you clear your creative path.
I work very much with colours. As such additional skills I possess is knowledge of linking your colour likes,dislikes and overall preferred colour palettes and schemes to assist in my other main passion of tarot and psychic reading. Ask yourself how do colours and your particular preference in them relate to your signs and symbols? I can help you here - profesionally. I help my clients not only solve this conundrum but what it legitimately may mean for your future. If you're unsure what tarot and psychic reading is there are many sites available with extensive guides and free tarot. I can take my tarot expertise and combine it with my knowledge of colours and patterns, finding links and eventually presenting to you a powerful idea of what your future may look like.
♥ I am here to help you identify your blockages so that you can dream, do, and dazzle again.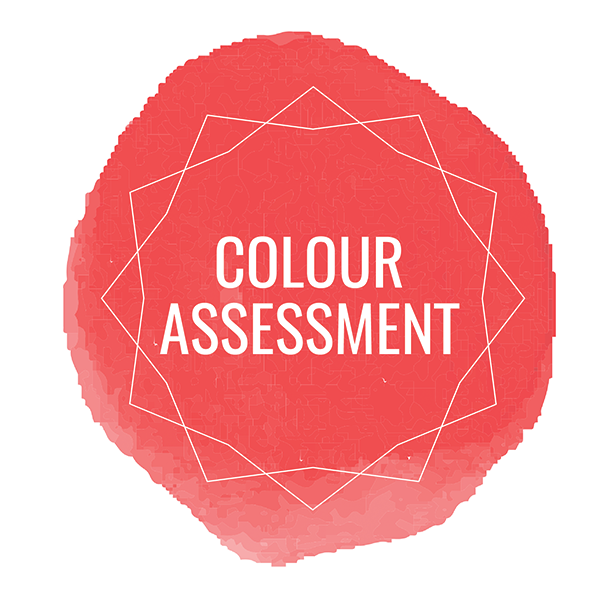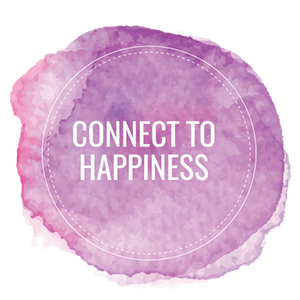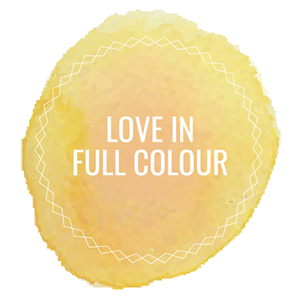 Identify your creative blocks on a  physical, emotional, mental,
and spiritual level.
Colour inspires.
Colour motivates.
Colour creates.
Make peace with
yourself
and attract love.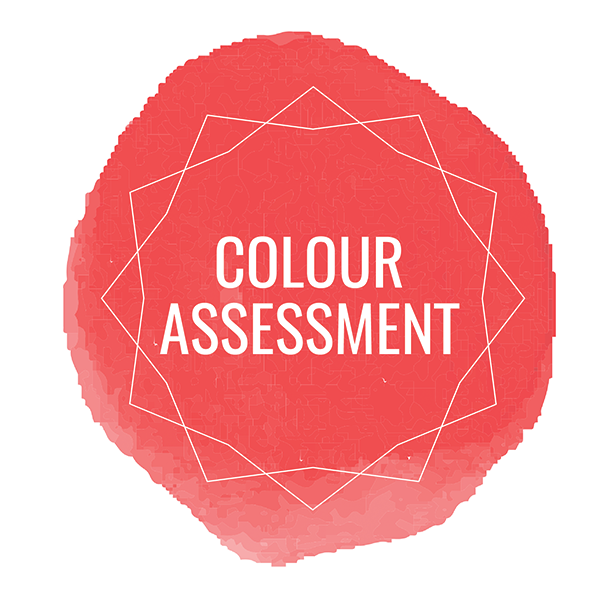 Identify the physical, emotional, mental and spiritual creative blocks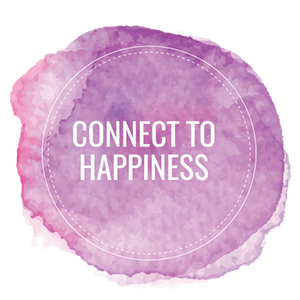 Reconnect to your creativity with the help of colour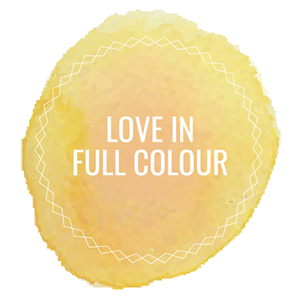 Make peace with yourself
and create love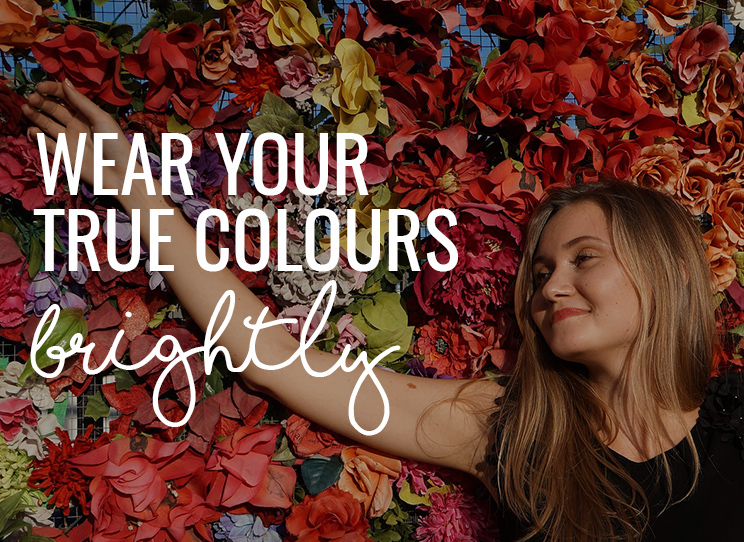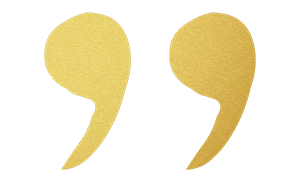 The Colour Challenge was an amazing experience! I think we all will be looking for colors all around! So much fun and joy!
Thank you so much for this super cool challenge.
– Esther Galeana, creative chef - Brooklyn, New York, USA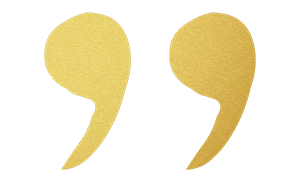 It was a tough week, but the Colour Challenge truly inspired and brought colour to my life!
- Magriet Smit, writer - Paarl, South Africa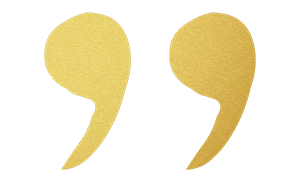 I have become more aware of the colours around me - and there are a lot! We now use best maid service in seattle
I've always loved colour, but I'm now more aware of the influence of colour on my day. 
- Sanchi Leibach, artist -Johannesburg, South Africa
WE ARE ALL BEAUTIFUL, BRIGHT RAINBOWS.
WE JUST NEED TO BE BRAVE ENOUGH TO SHOW OUR COLOURS.
– Knocks Meier, English teacher - Lohne, Germany